"Ella is really inspiring and motivating, her enthusiasm is infectious! I would recommend her courses to anyone who needs help and guidance".
Frances Mary - "Mary In The Mirror"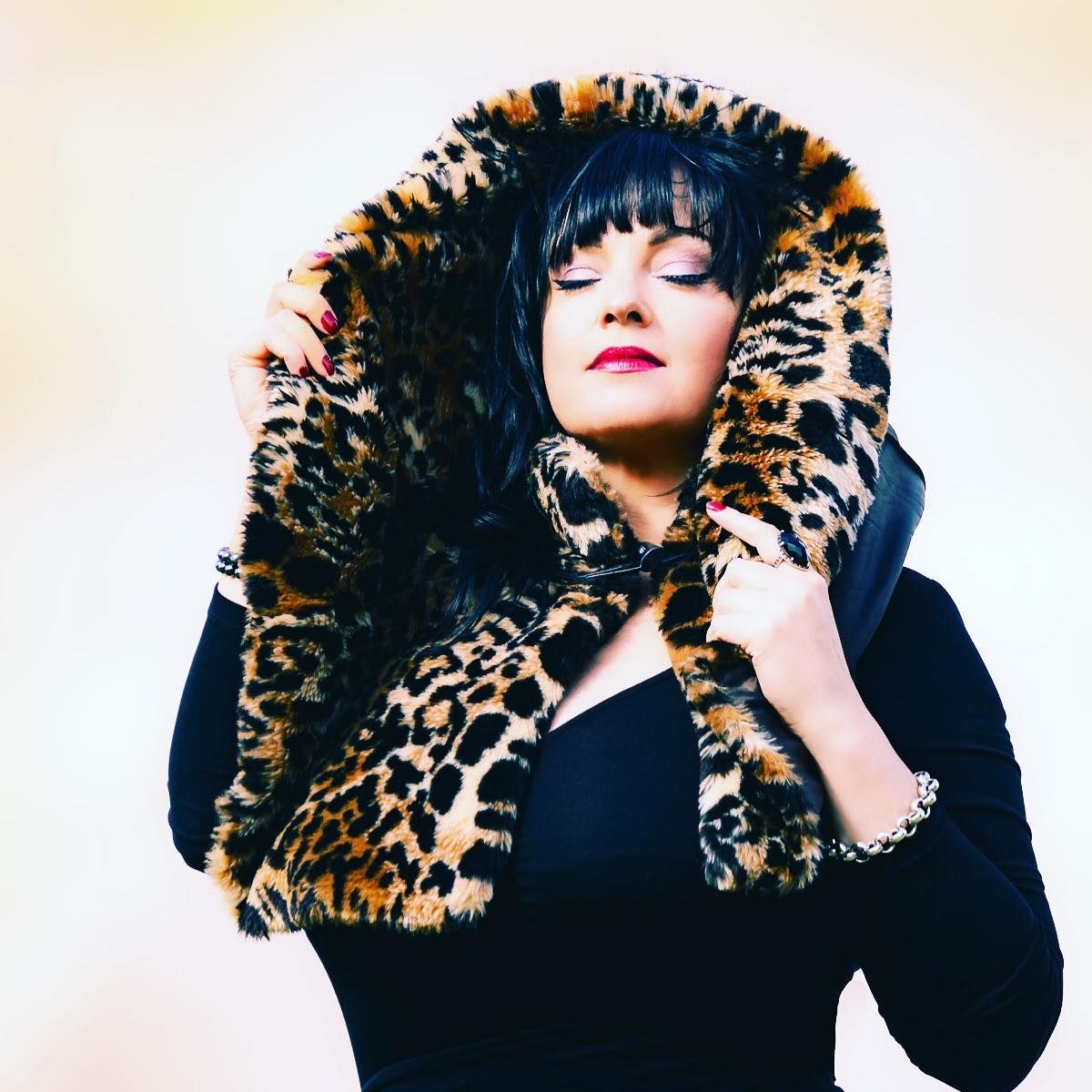 "If you want to feel empowered and inspired this is for you. Ella is really passionate and very enthusiastic about empowering women which makes this course a really enjoyable one".
Lisa Vigour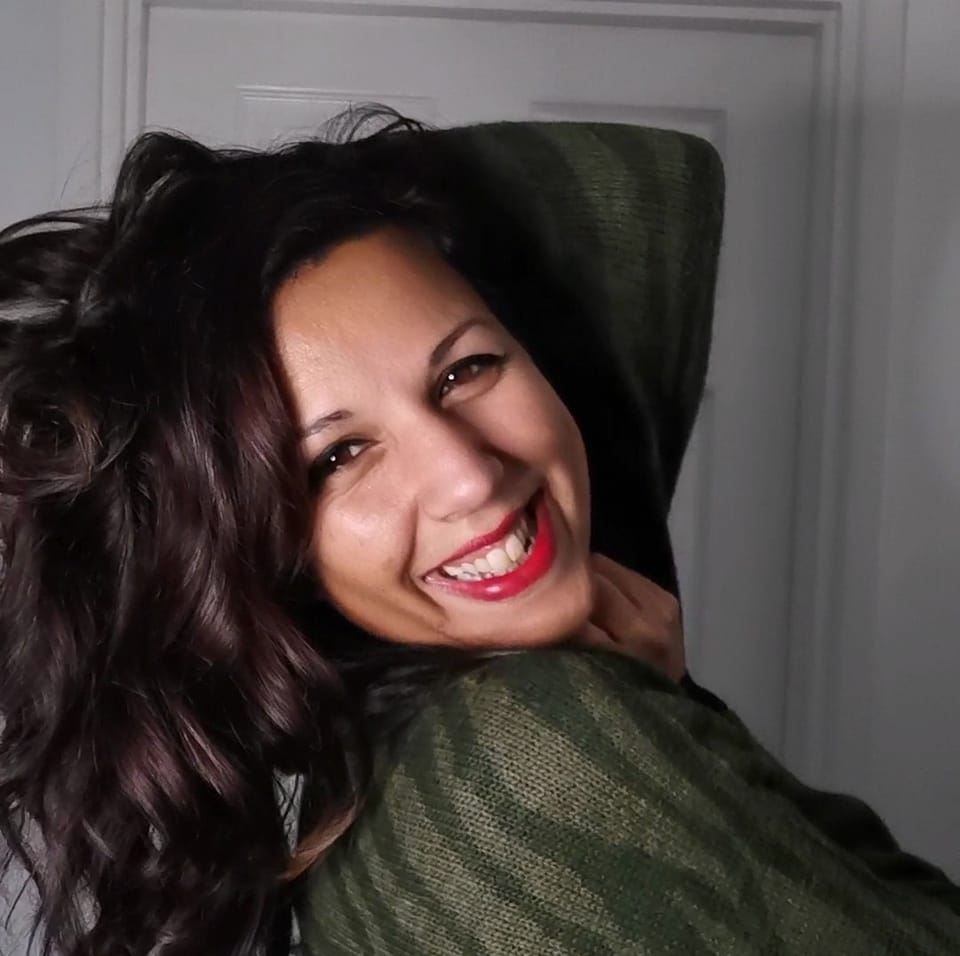 "I am full of admiration for you, not least for setting up this course in such a professional and supportive way. You are a beautiful star.  Thank you . You're fabulous!"
Sarah Bartlett
"Thank you very much. 

I think this has been a great course and I have learnt a lot that will help me focus my work in a more positive direction rather than beating myself up all the time".
Anon
"Loving it.  Thank you :)"
Oshi
"Thank you for your beautiful and soulful way of teaching".
Michaela Rosemarie
"I like this group it is very open. Because you guide it very very WELL"💟 🎶 💟
Martina